Young, Wild & Freelance: Money, Money, Money
December 12, 2018 @ 6:30 pm

-

8:00 pm
We're back with the final #YoungWildFreelance event of 2018! Here's one that no-one wants to talk about: MONEY. Oh yes, it's time to talk finances. In this special Young, Wild & Freelance event, we're going to be talking about all the nitty gritty of finances in self-employment, including setting your price, managing your accounts, cash flow and chasing payments. This event will include discussion on:
– How to structure your finances as a freelancer or business owner
– Knowing your worth & value pricing 
– Tax returns and accounting software
– Bookkeeping as a freelancer
– Managing cash flow
– Chasing late payments (UGH) 
– Legal rights as a freelancer
Expect honest, open chat and a chance to meet like-minded freelancers over a glass of wine & some mince pies. As with all our Young, Wild & Freelance events, there will be an intimate break-out discussion at the start of the night in small groups, addressing all the important questions about your finances, followed by a special panel talk and chance to ask questions in a Q & A. This month's panel talk, hosted by Angelica Malin, Editor-in-Chief of About Time Magazine, will focus on finances, money and cash flow. Expert panelists include:
Rebecca Reid, Freelancer Writer & Author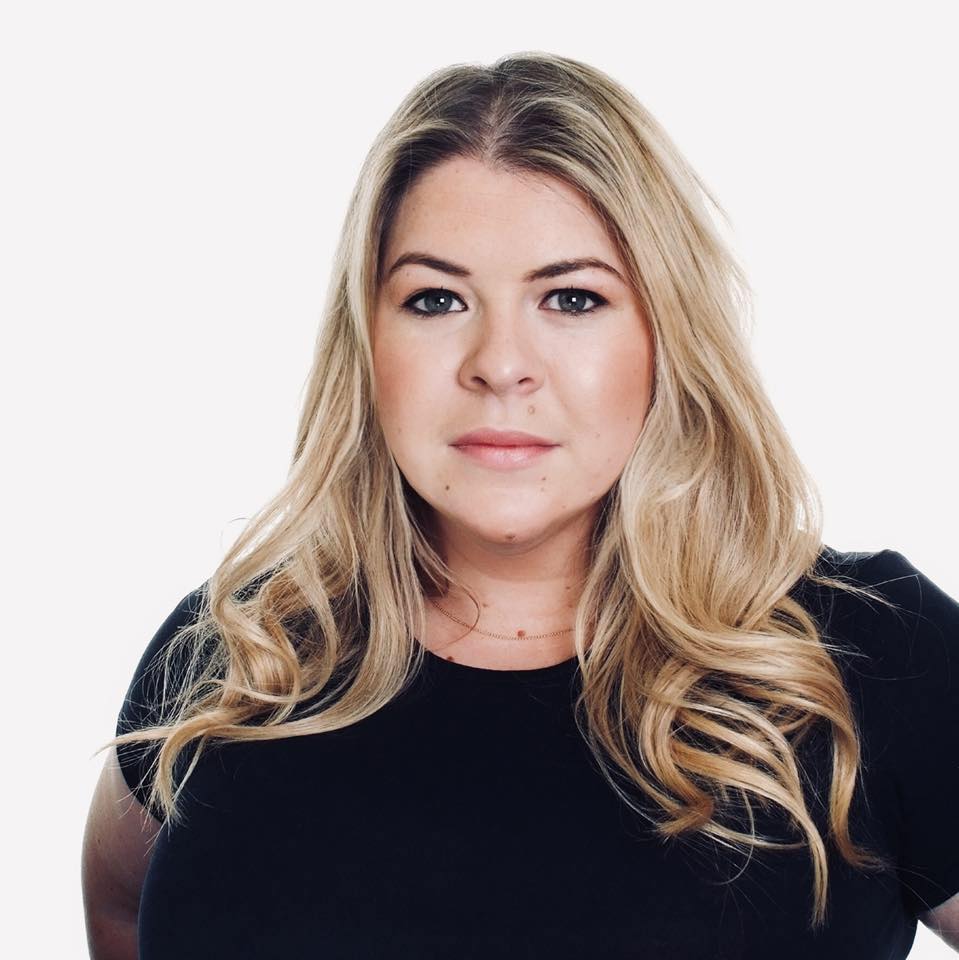 Rebecca Reid is an freelance journalist, public speaker and feminist. She writes for Telegraph Wonder Women on a variety of topics from sex to and politics. Rebecca is currently a Features Writer at Metro, and regularly appears on your telly screen. She's also an author, with her first book out February 2019.
Sian Meades, Freelancer Writer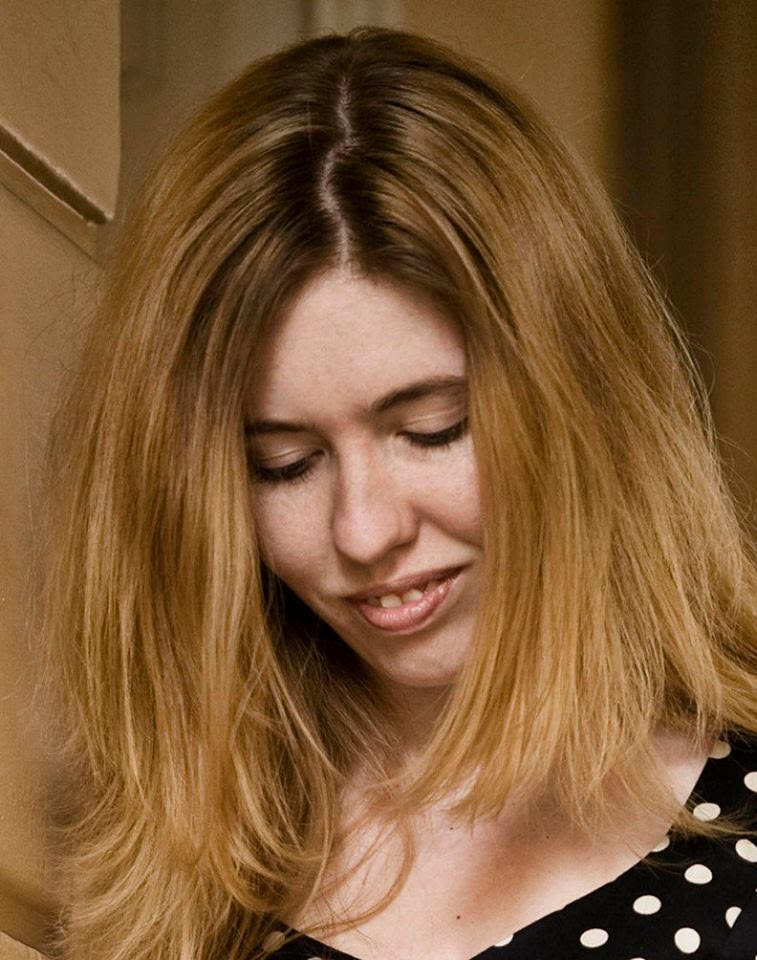 Sian Meades is Editor of the industry newsletter Freelance Writing Jobs, and co-editor of daily women's culture newsletter Domestic Sluttery. When she's not writing emails she's researching her MA dissertation in Modern Literature and writing features for national magazines. She's almost certainly got a cup of tea on the go.
Alex Redmond, Accountant Firm Owner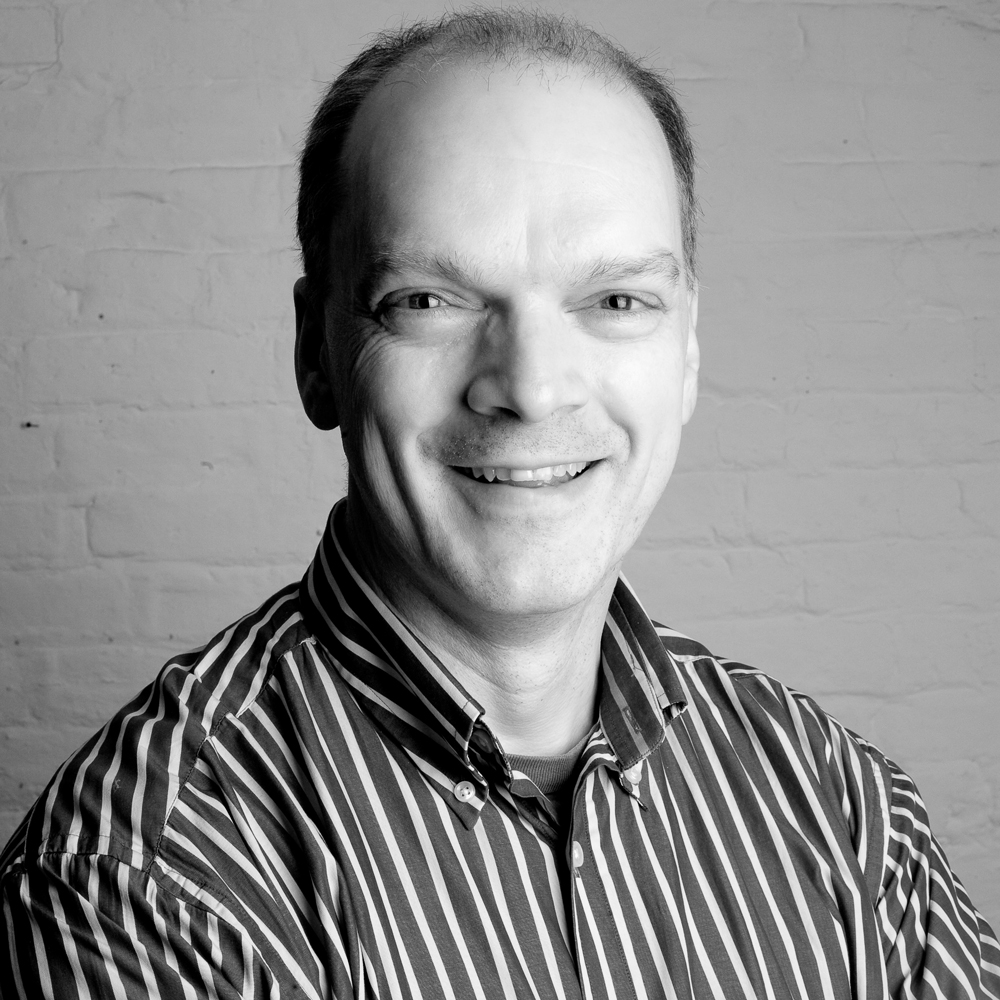 Alex Redmond is a London-based accountant who works with many innovative and creative businesses. And he loves it. Alex started Artisan Accounts in 2007 after some 20 years' experience in design-led manufacturing industries. His aim was to enable smaller companies to take advantage of some of the financial analysis and planning techniques used by large innovative companies.
With awards for being 'most loved accountants in the UK' and "excellence in technology", Artisan Accounts specialises in working with creative entrepreneurial businesses. As well as keeping abreast of the latest tax incentives and reliefs, Artisan works with its clients to help manage their businesses and achieve their long-term objectives. This includes planning, coaching, reporting and accountability services specifically tailored to the business and the individual.
Alex
Green, Solicitor at 

Wedlake Bell LLP

Alex Green is a solicitor in the Business Services team at Wedlake Bell LLP with experience of working on behalf of a range of clients from AIM-listed companies to entrepreneurs and start-ups. Alex has experience in advising on debt recovery, contract negotiation and employment disputes.
Prior to joining Wedlake Bell, Alex worked and trained at Watson Farley Williams LLP, which included spending 4 months in their Bangkok office. Alex has also previously worked in the litigation team at BT.
Please note: we are not able to offer refunds on this event. For more questions, email angelica@abouttimemagazine.co.uk