PR Strategy: How to Pitch Publications in the Digital Age #PitchPerfect
October 16, 2018 @ 6:30 pm

-

8:00 pm
Looking to up your PR game? This special talk on the 16th October at new co-working space Work Life will be a whirwind tour on how to court, seduce and pitch to a journalist successfully, with tips and tricks for what we do and don't like, what works and doesn't, and how to get a great, long-term relationship going with a journalist. Because it's about time we were honest: journalists needs PRs as much as they need us – we rely on them for stories, information and lovely high-res images. So why do journalists think that PR people are the enemy; constantly complaining about getting too many press releases, being bombarded with information and being chased about stories? The truth is, it's about how we work together. And often PRs approach frazzled, deadline-looming writers in the wrong way. 
If you're looking for an evening full of corporate jargon and management speak, you're in the wrong place. But if you want a simple, clear, informative chat about what (and what not) to do from some of the journalism industry's brightest young writers then we want to meet you. What you will learn at #PitchPerfect:
– How to send good inductory emails to journalists 
– Do's and dont's of writing a press release
– How to build rapport and relationships
– How to pitch small stories + nibs
– How to handle negative press + experiences
– How to get your own ideas into print
– How to use social media with digital journalists
Put it on company expenses, and come down to learn how to #PitchPerfect.
About the Speakers
Angelica Malin, Editor-in-Chief at About Time Magazine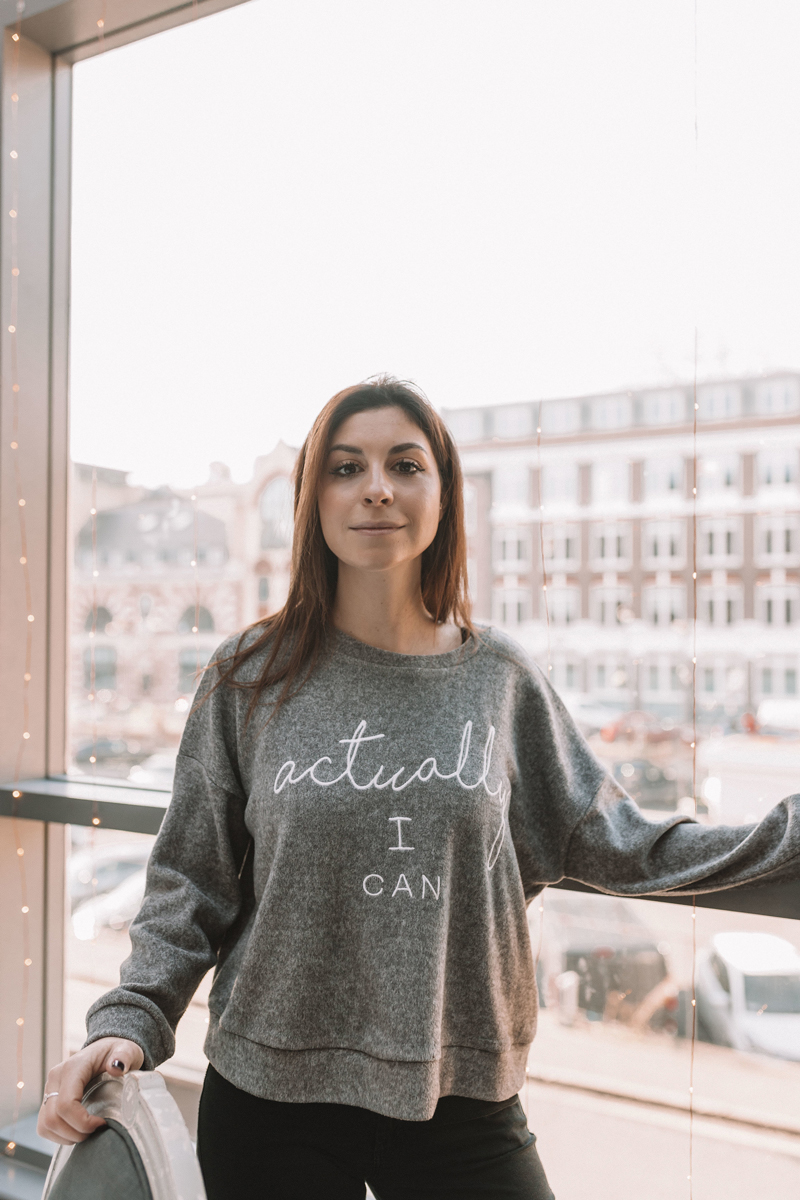 Angelica Malin is Founder & Editor-in-Chief at About Time. A 26-year old entrepreneur with a passion for nut butter, yoga & coconut milk lattes, she's all about girl power, and can be found juggling spreadsheets with downwards dogs. She's an expert in all things London lifestyle and is the reciever of a million press releases a day, so is pretty sure what does and doesn't work these days.
Rebecca Reid, Freelance Journalist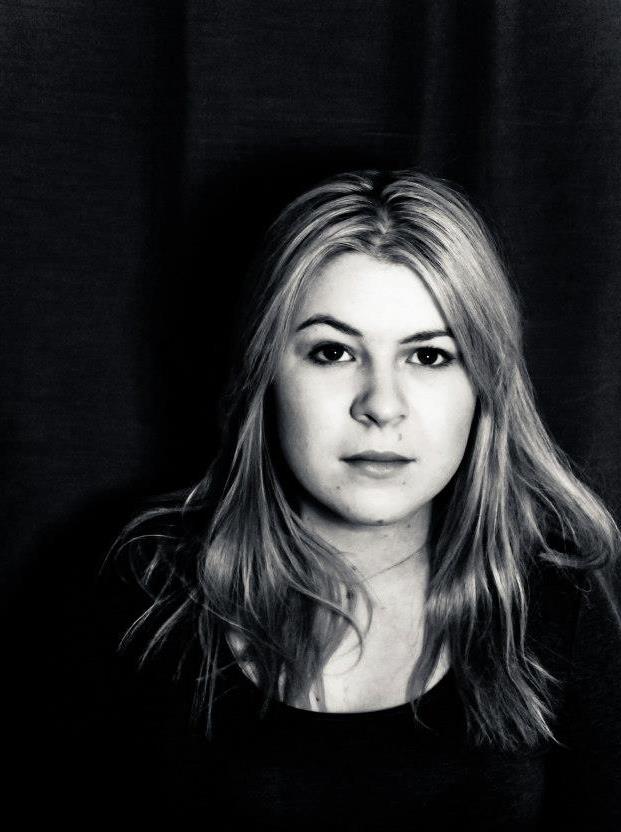 Rebecca Reid is an freelance journalist, public speaker and feminist. She writes for Telegraph Wonder Women on a variety of topics from sex to and politics. Rebecca is currently a Features Writer at Metro, and regularly appears on your telly screen. She's also an author, with her first book out February 2019.
Hugh
 Richard Wright, PR Founder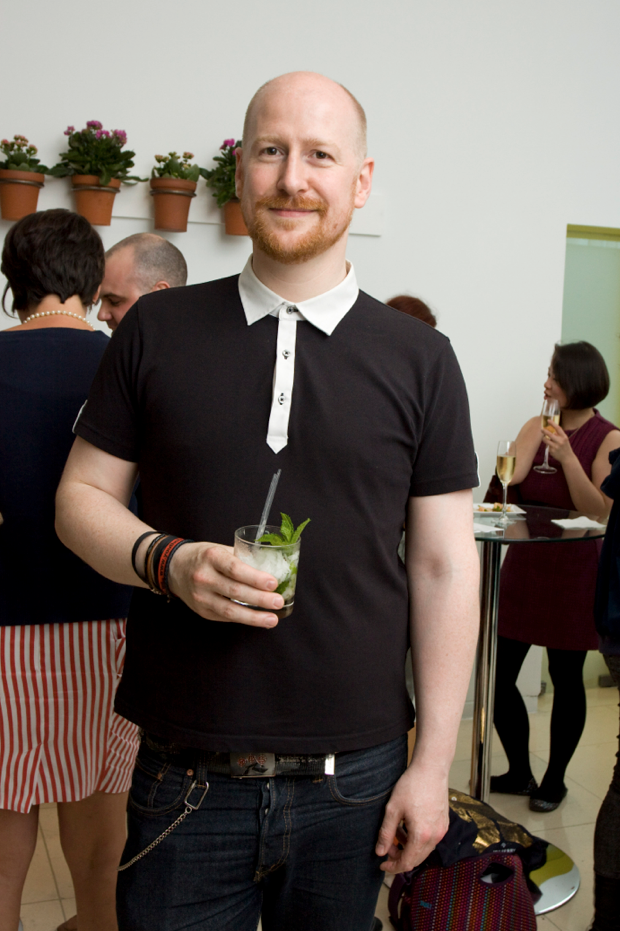 Hugh Richard Wright is a restaurant PR and communications consultant who founded his business in 2015 following a career in food first as a blogger, then freelance journalist, then in-house as communications manager for an international restaurant group. His client portfolio includes Victor Garvey's Rambla and Sibarita, Linda Lee's seven-strong Korean group which comprises On The Bab, On The Dak, Koba and Mee Market; Latin American restaurant, bar and bodega Paladar; Danish-Japanese sushi and yakitori group Sticks'n'Sushi in the UK; Soho's 'national treasure' Bob Bob Ricard; and newly-opened 'affordable luxury' residency, Black Cod & Wagyu.
Please note: we cannot offer refunds on tickets, although we will accept name changes with 24-hours notice.