PR Strategy: How to Create PR for Small Businesses #PitchPerfect
November 1, 2018 @ 6:30 pm

-

9:00 pm
Sick of paying for a paying PR agency every month? Looking to take matters into your own hands? This workshop with About Time Magazine and special guests is the one for you.
Wondering how to get your brand noticed? Getting attention for your product, company or business venture is crucial to gaining publicity, but it's hard trying to grab the attention of a journalist, as we journos fight deadlines, constant requests for copy changes and a million press releases. It's a tough game, and only the most savvy survive. Is there a secret to the successful pitch? How can you take charge of your own PR strategy?
If you're looking for an evening full of corporate jargon and management speak, you're in the wrong place. But if you want a simple, clear, informative chat about what (and what not) to do from some of the journalism industry's brightest young writers then we want to meet you.
Because we love good stories, exciting brands and the latest trends – but it's all about how to approach journalists to get your PR strategy going. Come along to our evening with some of London's leading journalists and rising PR stars to find out the secret of the pitch. In this special, one-off event, we'll be exploring issues to do with handling your own PR, and pitching specifically to digital publications. 
This talk will be a whirwind tour on how to court, seduce and pitch to a journalist successfully, with tips and tricks for what we do and don't like, what works and doesn't, and how to get a great, long-term relationship going with a journalist. What you will learn:
– How to send good introductory emails to journalists
– Do's and Dont's of writing a press release
– How to build rapport and relationship
– How to pitch small stories + nibs
– How to handle negative press + experiences
– How to get your own ideas into print
– How to use social media with digital journalists
They're be a chance to network with more fantastic publications, a glass of something delicious and some treats to munch. Put it on company expenses, and come down to #PitchPerfect. 
About the Speakers
Angelica Malin, Editor-in-Chief at About Time Magazine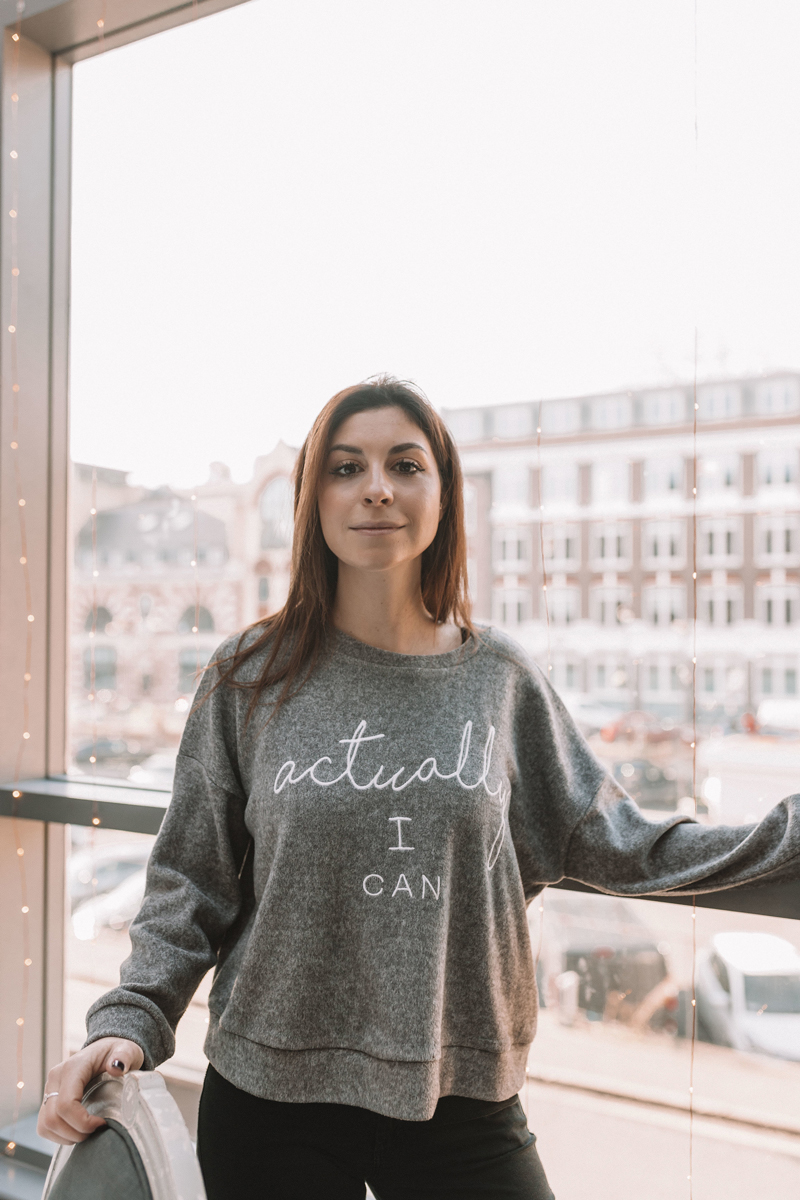 Angelica Malin is Founder & Editor-in-Chief at About Time. A 26-year old entrepreneur with a passion for nut butter, yoga & coconut milk lattes, she's all about girl power, and can be found juggling spreadsheets with downwards dogs. She's an expert in all things London lifestyle and is the reciever of a million press releases a day, so is pretty sure what does and doesn't work these days.
Rebecca Reid, Freelance Journalist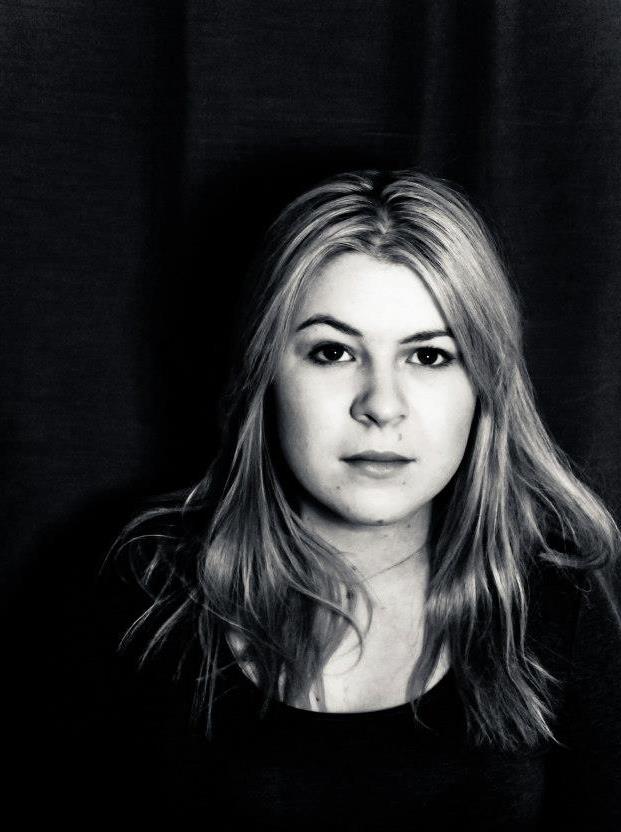 Rebecca Reid is an freelance journalist, public speaker and feminist. She writes for Telegraph Wonder Women on a variety of topics from sex to and politics. Rebecca is currently a Features Writer at Metro, and regularly appears on your telly screen. She's also an author, with her first book out February 2019.
Naomi

White, PR Founder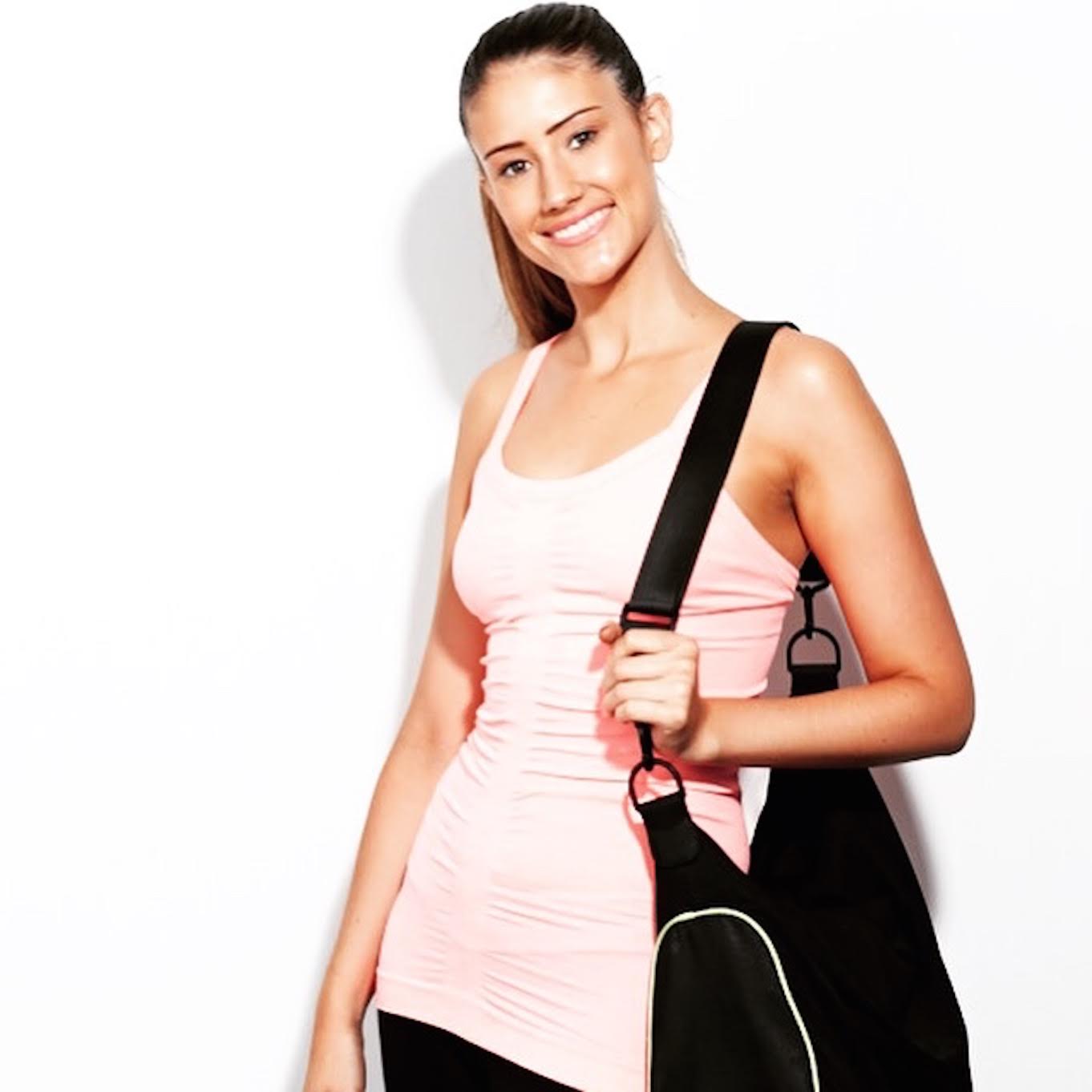 Studying Events Management at Bournemouth University, Naomi graduated with a 2:1 and embarked on her PR career over 8 years ago. Starting out as a fashion PR at some of London's top agencies, working with brands such as; Mango, Debenhams, John Rocha, Maria Grachvogel, Georg Jenson and many more, Naomi spent numerous years mixing with London's fashion elite. Realising her passion for fitness after a personal health issue 5 years ago, Naomi decided to re-evaluate her career and embarked on a new adventure as a health & wellness PR, establishing her own division at Push PR where she organised for journalists to take part in the London triathlon and also signed up to the challenge herself- this is where her journey came alive! November 2014 saw a pinnacle point in Naomi's career as she embarked on setting up her own communications agency, Naomi White Communications specialising in health and wellness. Organically growing the business over the past 4 years Naomi has built an impressive portfolio of clients and currently represents; Boom Cycle, Fresh Fitness Food and MoveGB. September 2018 saw Naomi expand the business adding talent PR to her repertoire of services and the remainder of 2018 will see a strategic focus to build this division within the agency.
Cass Horowitz, Co-Founder of The Clerkenwell Brothers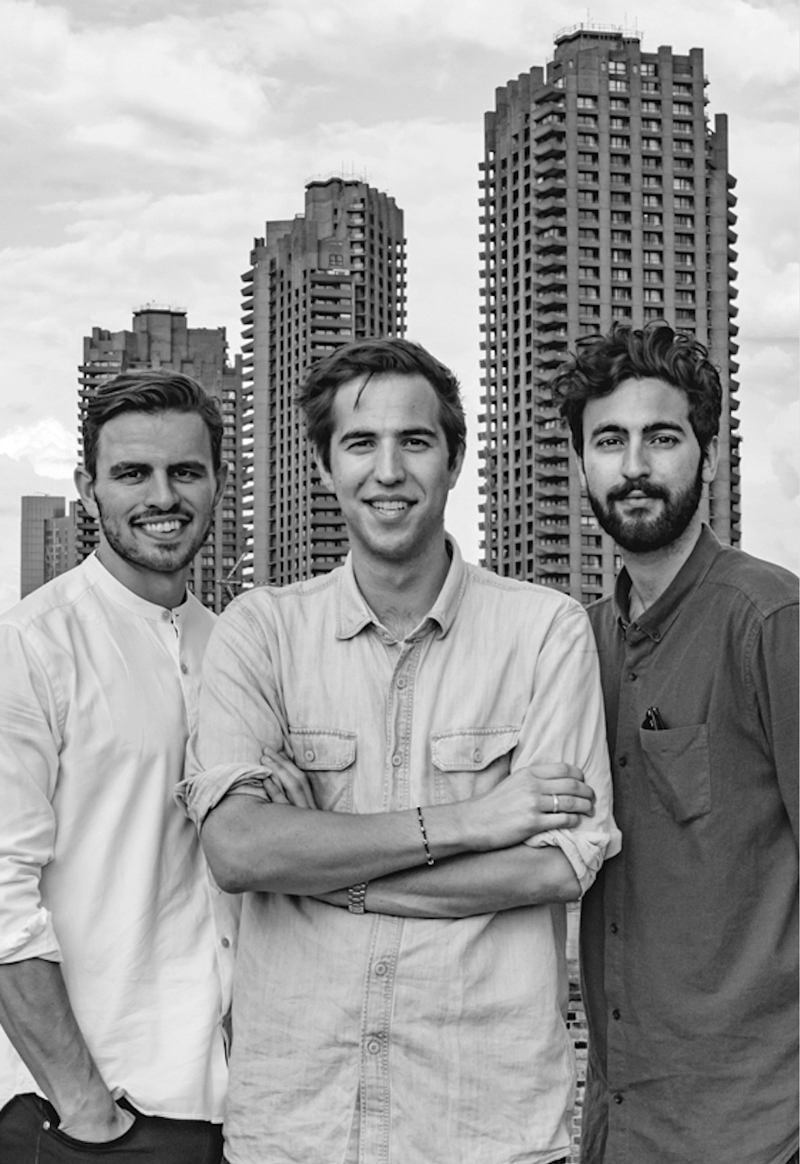 Cass is the Co-Founder of The Clerkenwell Brothers – a creative agency and production house specialising in working with start-ups, launched in 2016. The Clerkenwell Brothers specialise in bringing brands, both big and small, to life with creative marketing campaigns, social media support, PR strategy and brand acitvation. They're specialists in making brands bigger and bolder, and have been picked up in national news for their impressive brand stunts. 
Due to our small team, we cannot issue refunds on the event.