About Time: You Balanced Your Hormones Naturally – A Women's Health Special
May 21 @ 6:30 pm

-

8:00 pm
Presented by Editor-in-Chief of About Time, Angelica Malin, on the 21st of May we're bringing together three of the most influential voices in Women's Health to discuss all things hormone health, period power, and why the mind-body connection is integral to female wellness.
Join us in conversation with Megan Hallett, one half of The Happy Balance, Maisie Hill, author of Period Power, and Dr Dani Gordon, double board certified medical doctor specialising in women's health, to discuss:
How to harness the power your monthly cycle and get your hormones working for you

How to eat well for optimal hormone health and why a plant-based diet might be the way to go

The connection between women's health, burnout, chronic fatigue and stress related issues
What to expect on the evening:
40 minute panel discussion ft. Megan Hallett (one half of The Happy Balance), Maisie Hill and Dr Dani Gordon.

A 20 min Q+A where you, the audience, have the chance to pose your most pressing questions to our panellists
About The Panel:
Megan Hallett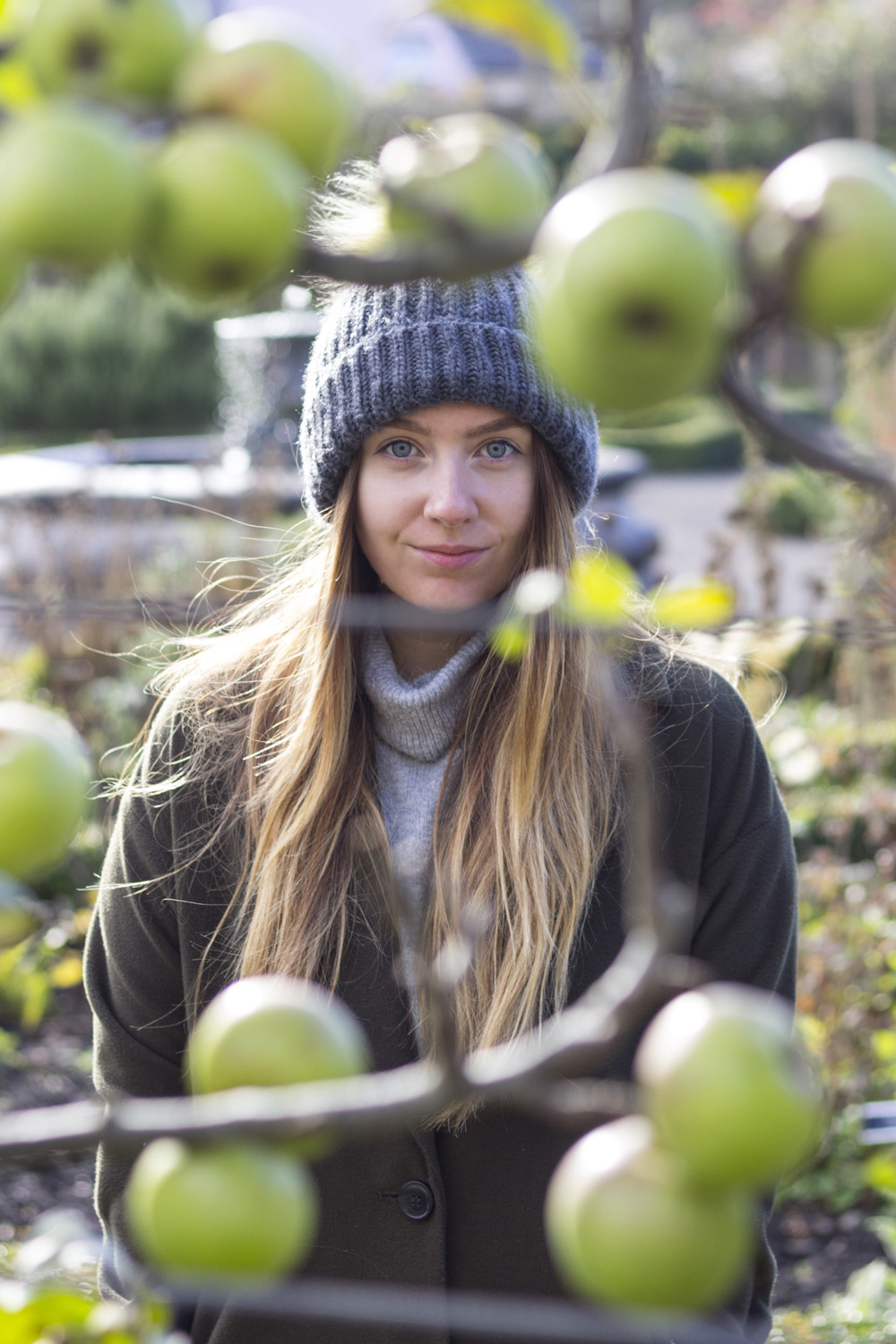 One half of The Happy Balance, and co-author of 'The Happy Balance: The original Plant-Based Approach for Complete Hormone Health'.
Megan is a nutrition and holistic health coach currently studying to be a nutritional therapist, wellness enthusiast, recipe developer and voice behind the blog Plant-Based Londoner. Megan's recipes and writing have been featured on Hip & Healthy, Active in Style, Sheerluxe, Vegan Food and Living Magazine and The Feed Feed.
Maisie Hill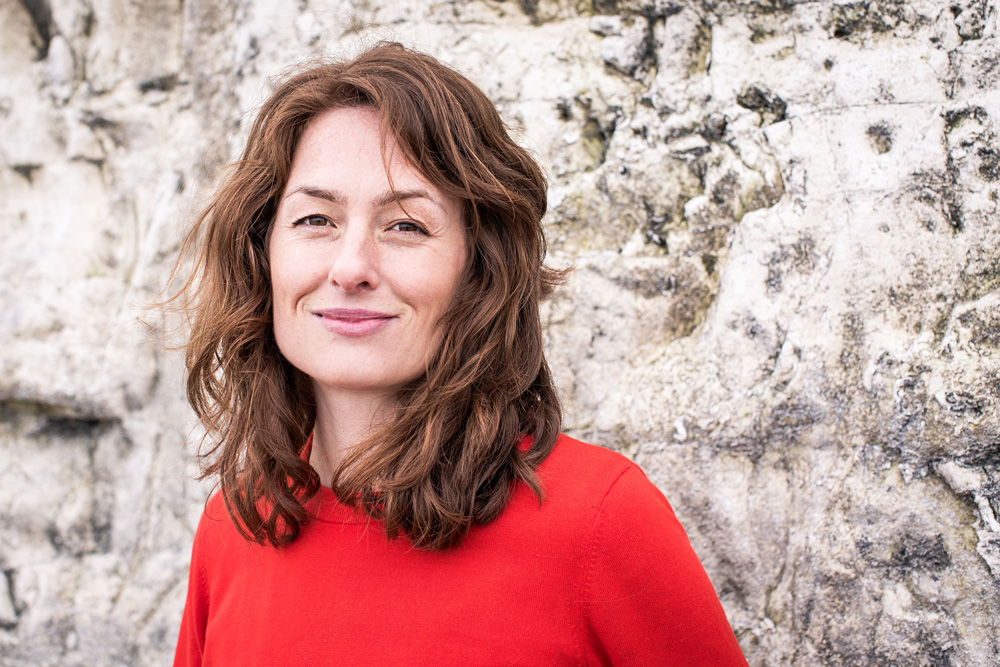 Maisie Hill is the highly qualified expert who has over a decade of experience as a women's health practitioner. Feeling frustrated and sad that few of her clients had been taught much
about their reproductive system or menstrual cycle, and constantly hearing 'why has nobody told me this before', she decided to write the ultimate menstrual handbook, Period Power.
Period Power is the menstrual bible detailing everything about your cycle that you
didn't realise you needed to know. 90% of women experience symptoms of PMS, a syndrome which features a wide range of signs and symptoms and yet there's an enduring lack of understanding about what it actually is, and an unacceptably meagre range of treatment options.
Full of essential (yet worryingly poorly taught in school) information about the inner workings of our reproductive system; Period Power provides the scientific background for why we feel on top of the world, capable, confident and sexy for parts of each month, then the opposite for the rest, presenting a blueprint for getting to grips with our cycles once and for all. 
Covering everything to do with your periods, as well as birth control, infertility, pregnancy,
motherhood and the perimenopausal years, Period Power lays out Maisie's bible – the cycle strategy – the secret weapon when it comes to improving your happiness and life, particularly your sleep, diet, relationships, career and health.
Dr Dani Gordon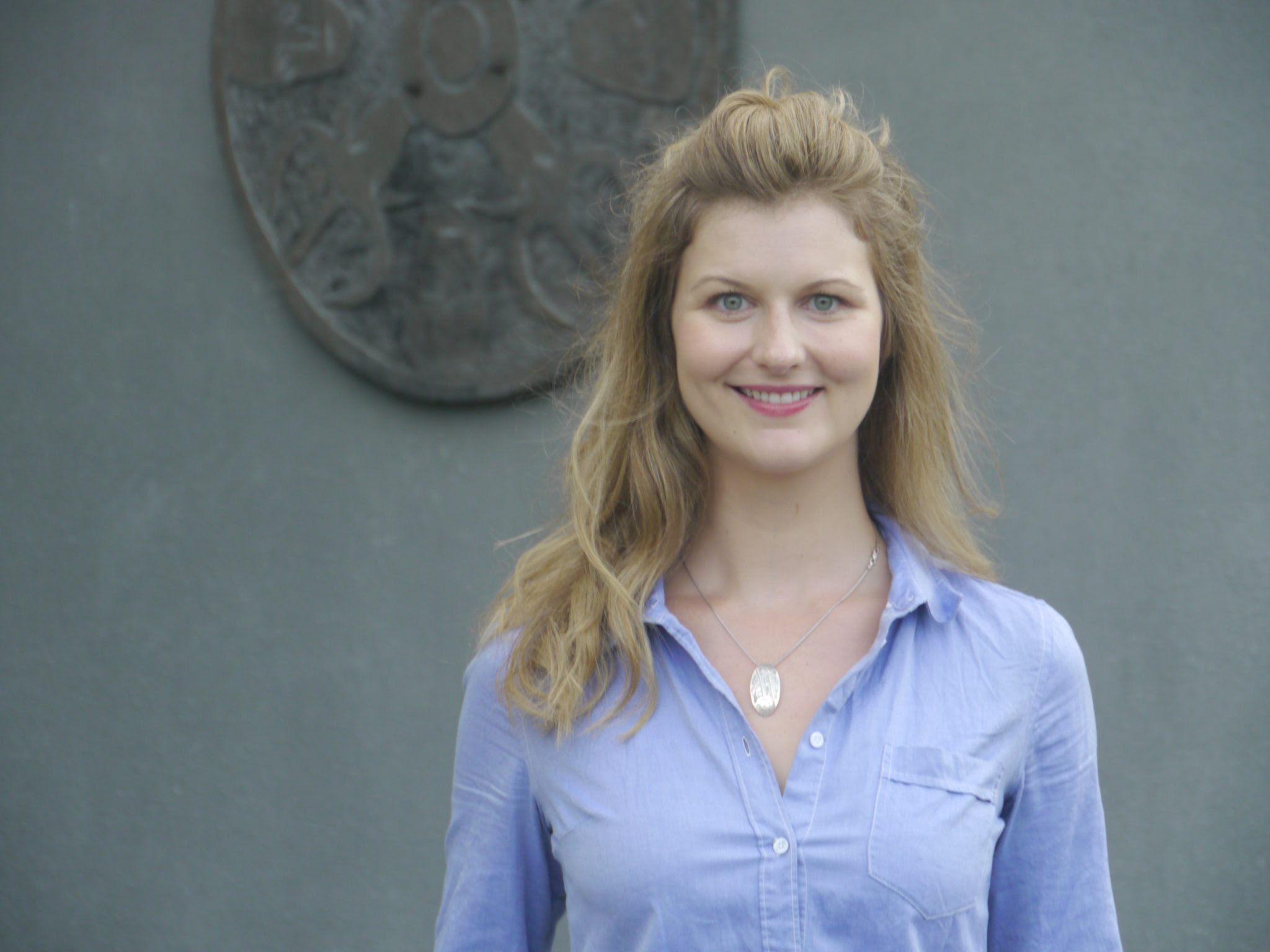 Dr Dani Gordon is a double board certified medical doctor who over the past decade has successfully treated thousands of patients and clients with burnout, chronic fatigue, women's health and stress related issues.
She is a published researcher,  American Board certified in Integrative & Holistic Medicine (ABIHM) since 2012, the worlds leading evidence based natural medicine body, and was one of the first physicians to receive the new board certification in 2017 when Integrative Medicine became the newest US Board Certified mainstream Medical Speciality (ABOIM).
She has studied mindbody medicine at Harvard, yoga and meditation extensively thoughout India and south east asia with traditional teachers, QEEG brain scanning and EEG neurofeedback brainwave training with the top leaders in North America and has been the director of a neurofeedback wellness centre specializing in burnout and stress resilience in Bali, Indonesia.
She has lived in Vancouver, Bali and now lives in London, UK with her family and 2 cats.